Golfkartonnen dozen, fefco 0201
Dit is de meest voorkomende doos. In vele soorten en maten verkrijgbaar. Met of zonder handvatten. Bedrukt of onbedrukt. Enkelgolf of dubbelgolf.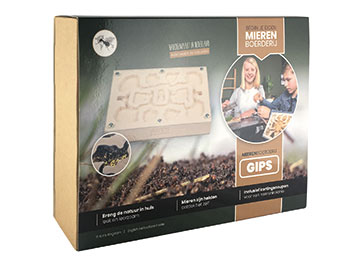 Golfkartonnen stansdoos met sleeve
Een blanco doos verandert in een representatieve doos door er een full colour bedrukte sleeve omheen te schuiven.
In dit geval voorzien van een glanslaminaat maar kan ook matgelamineerd worden.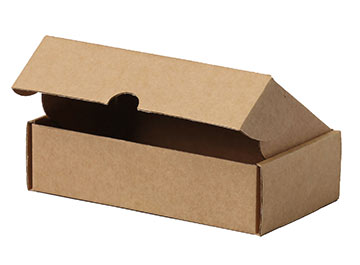 Fraaie postdozen, fefco 0427
Deze dozen worden plat geleverd, maar door de slimme vouwwijze zijn ze eenvoudig en snel op te zetten.
In veel soorten en maten verkrijgbaar, wit of bruin, bedrukt of onbedrukt.